The Bowen Student Council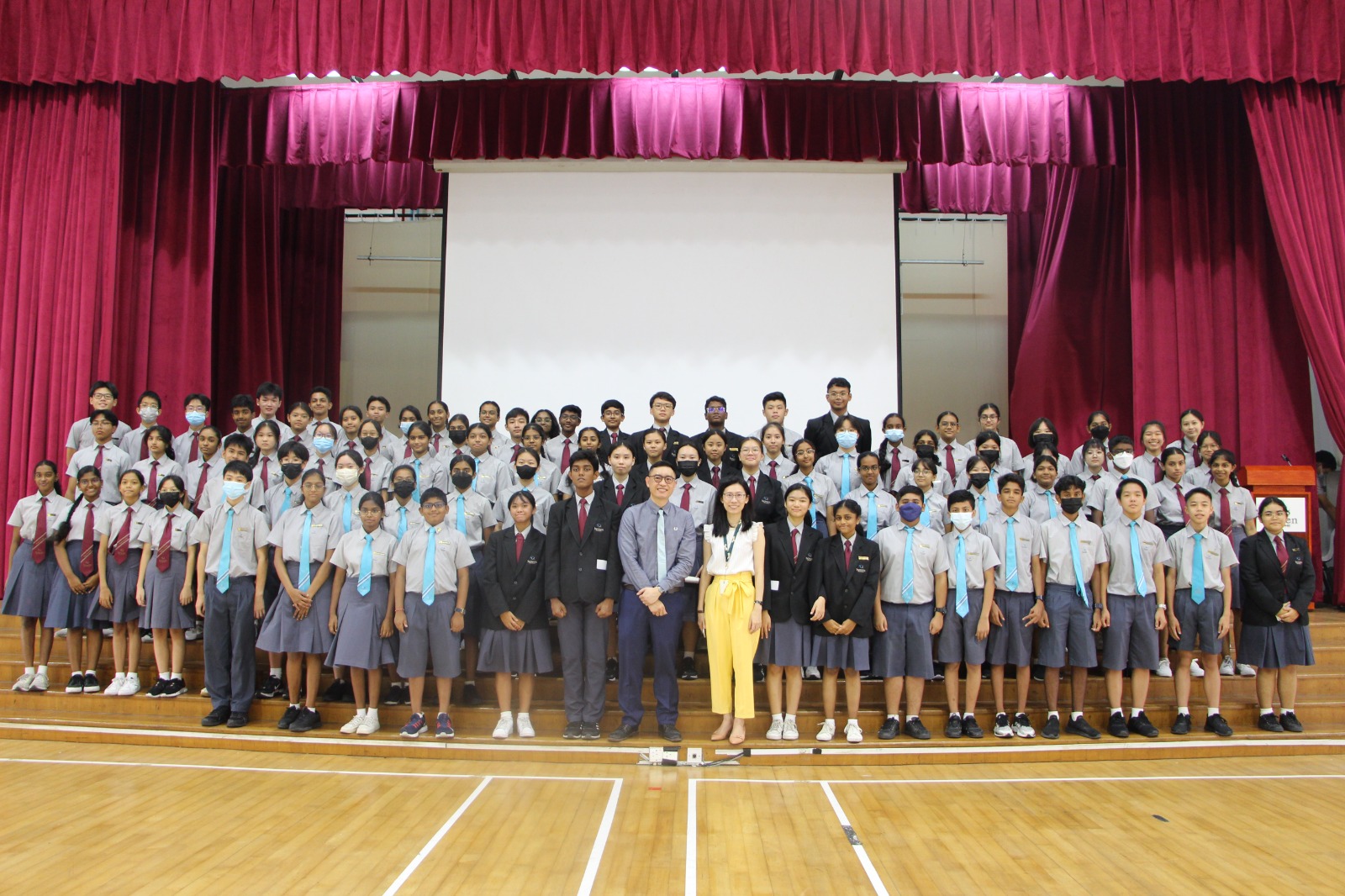 Student Councillors
For All, As One
Student Councillors are the torchbearers of Bowen Student Leadership.
Appointed at Secondary 2 or 3 after going through a rigorous selection process which includes interviews, observations, and a probation period. Being the main representation of student body, they act as a bridge between the students and school management – allowing two-way communication.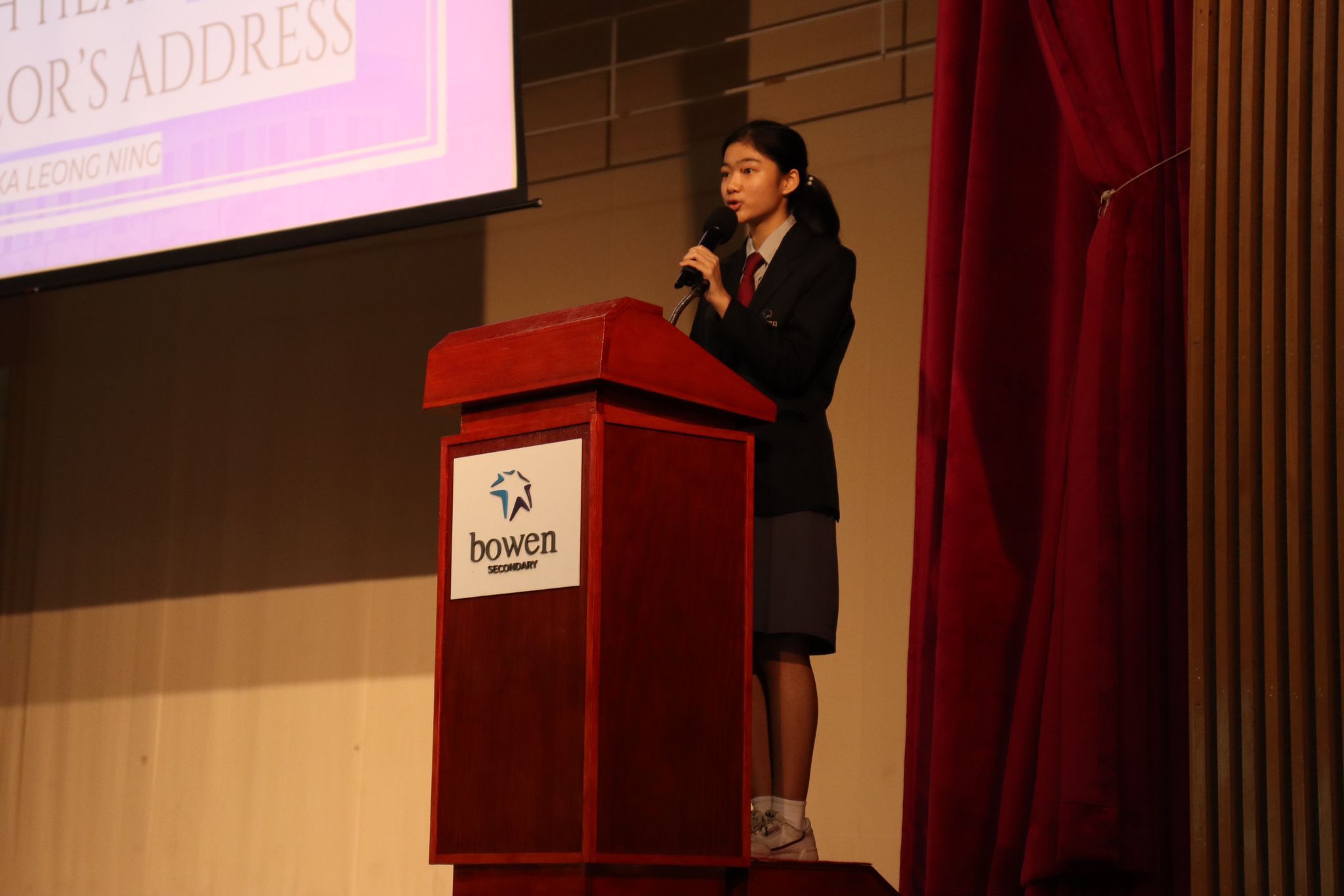 Other than running daily duties to enforce discipline in school, they also organize and conduct various school-wide events such as Student Leadership Ceremony and Teachers' Day to rally the school spirit. All Student Councillors thrive to set an exemplary example of being the role models of all Bowenians.