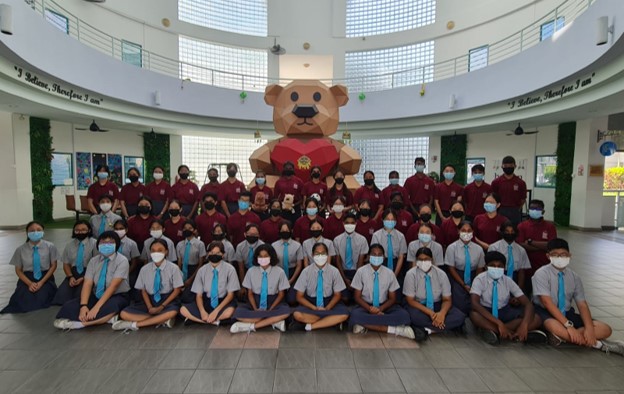 About Bowen Peer Support Leaders
Passion, Service, Leadership
Peer Support Leaders (PSLs) in Bowen Secondary School are trained to listen actively and respond with empathy to promote positive mental wellbeing in school.
Appointed at Secondary 2 and 3 after going through a rigorous selection process, PSLs are guided at every point to hone their skills as a peer supporter and leader. Apart from encouraging early help-seeking behaviour and exemplify positive coping strategies among peers,
PSLs actively contribute to a caring school culture by conducting activities that strengthen peer bonding.